Lauren & Dave are Married!
Lauren and Dave had the sweetest wedding in Thomasville, NC on their family land, affectionately referred to as "The Compound". The sky was beautiful as storms danced around in the distance creating a very interesting view, but not a drop of rain landed on the compound. The ceremony was held in the shade of a jaw-dropping tree with white draping that blew in the warm breeze. As they said their "I dos" the sun flickered through the mighty tree giving the event a beautiful glow.
The reception was full of dancing, pie, and Lauren's infectious laughter. It couldn't have went any better in my book.
Congratulations Lauren & Dave! May your years together as husband and wife be the best ones yet!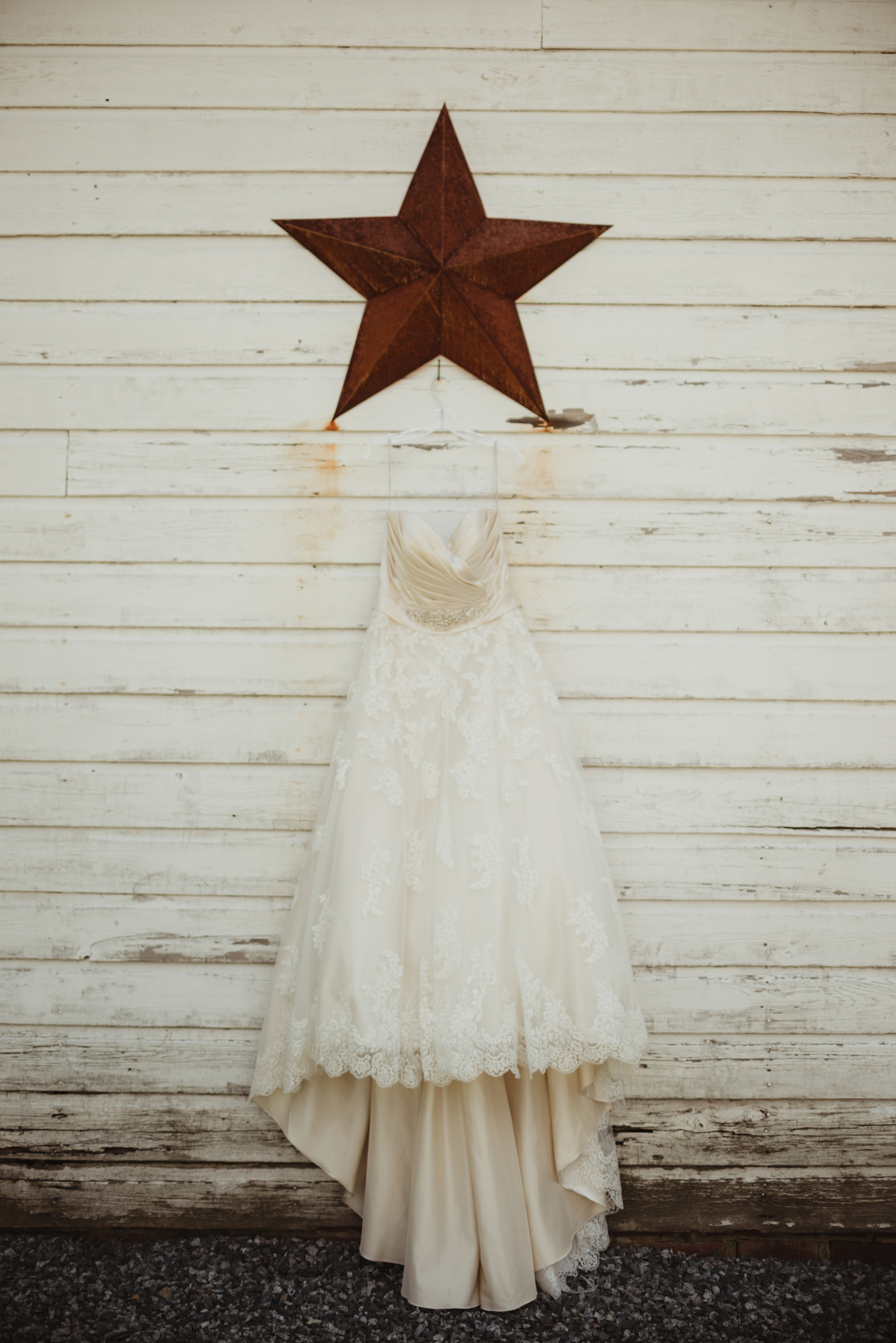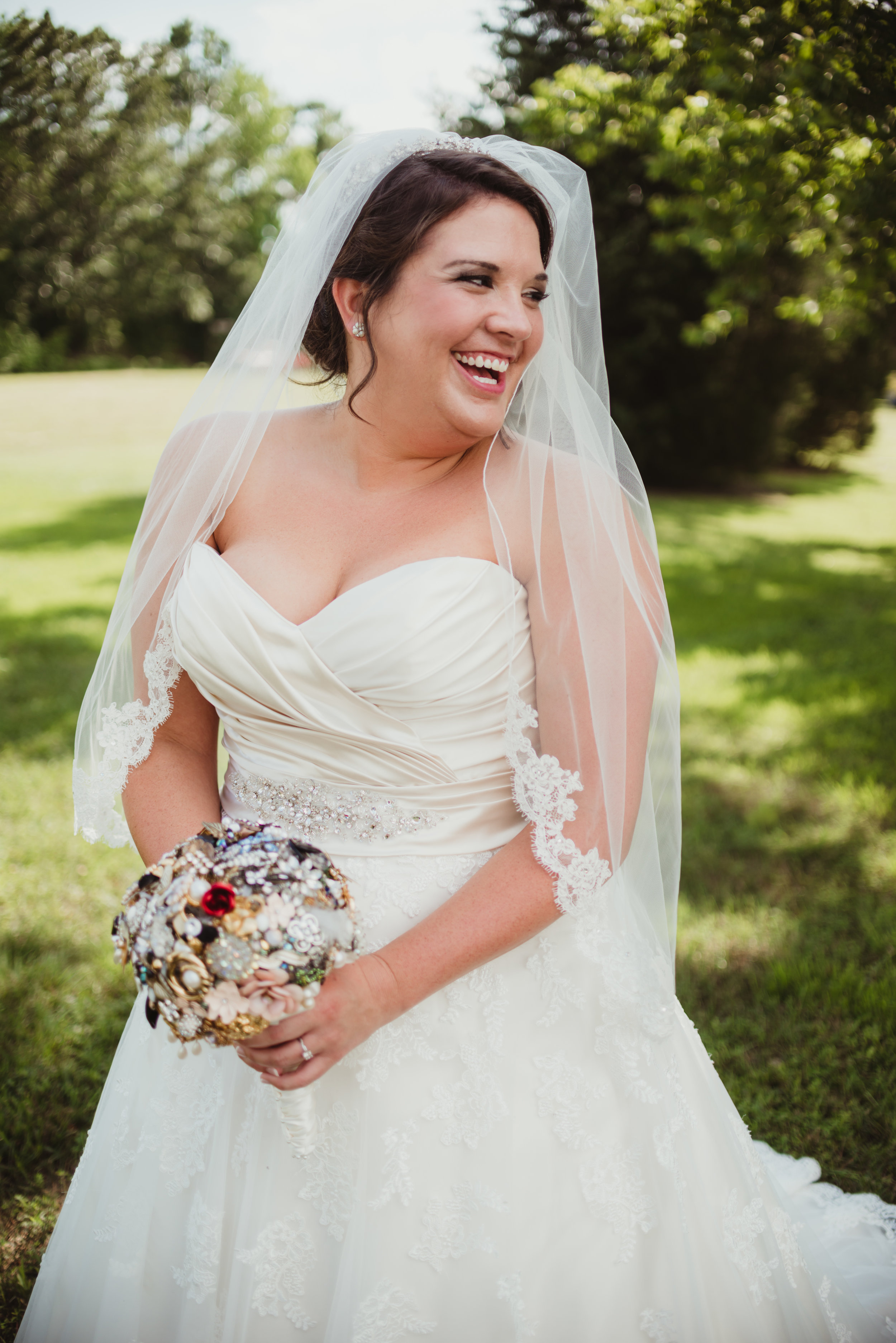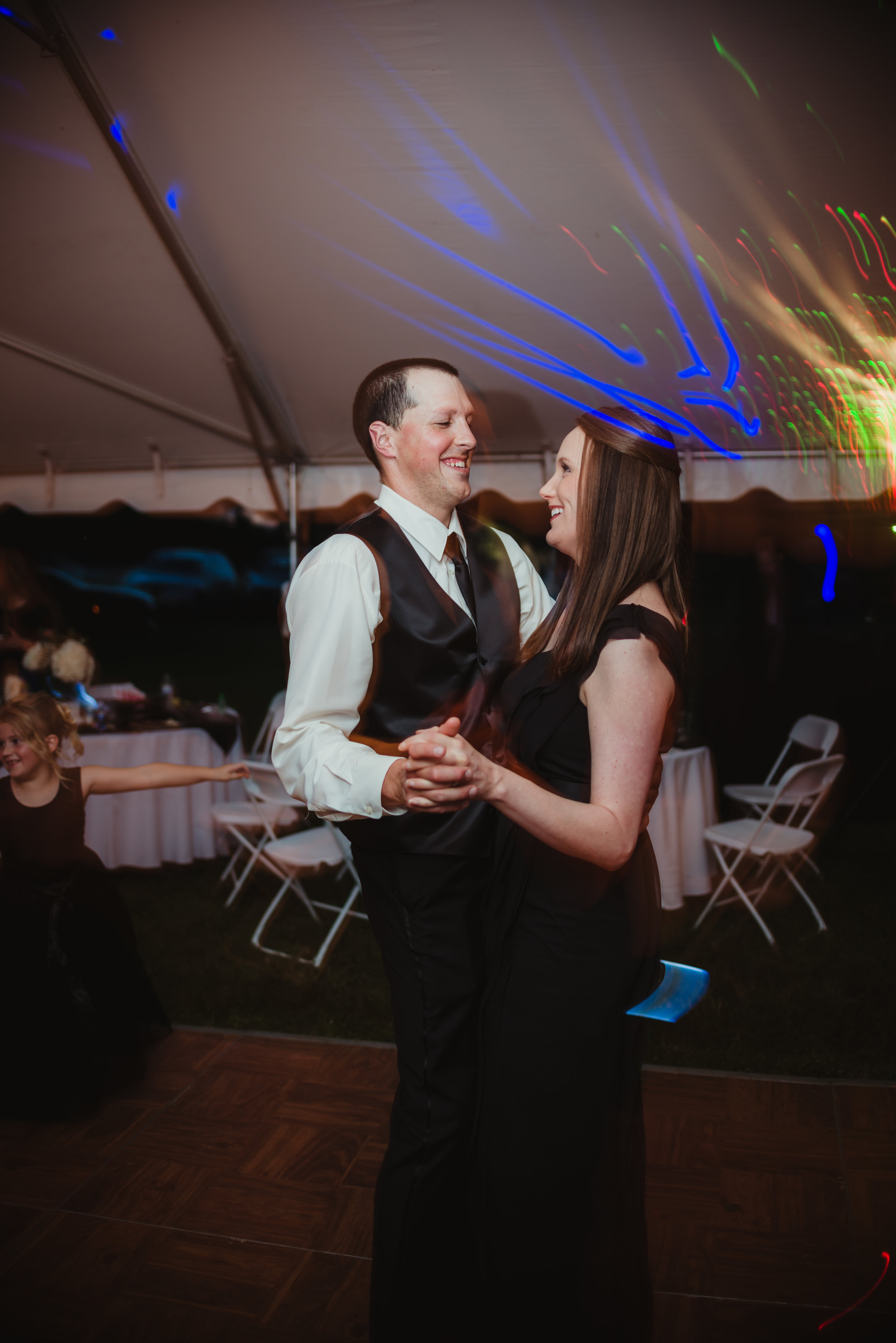 wedding
Shannyn Stull
wedding, wedding dress, outdoors, southern bride, bride, bridal, groom, wedding day, married, boquet, bouquet, broach, wedding invitation, north, north carolina, NC, i do, shannyn dare photography
Comment